Well, it's Wednesday night in Las Vegas and NetApp Insight 2015 is wrapping up.
If you use a Fitbit, then you know you can track your steps. I have one of the little ones that fit on your pocket, so I don't think it's super accurate, but for the sake of information, I totaled the number of steps/miles I walked this week so far (starting Sunday).
Steps walked: 50,102
Miles: 22.75
(Yes, my feet are killing me.)
By far, this has been the busiest I've been at a NetApp Insight event. I had 5 sessions, did 5 live demos, a meet the engineer session and multiple NetApp A-Team events, as well as trying to help out with the Tech ONTAP podcast and meeting with various customers and partners. But, busy is good – it means you're doing things people are interested in.
Sessions
I had two sessions this year. One on multiprotocol NAS and one doing a deep dive into authentication. I've presented 4 of the 5 as of Wed night and so far, so good. People seem to be pretty interested in the topics. Attendance was modest, but I think I presented ok. My next session is Thursday at 9AM, so that ought to be… interesting. 🙂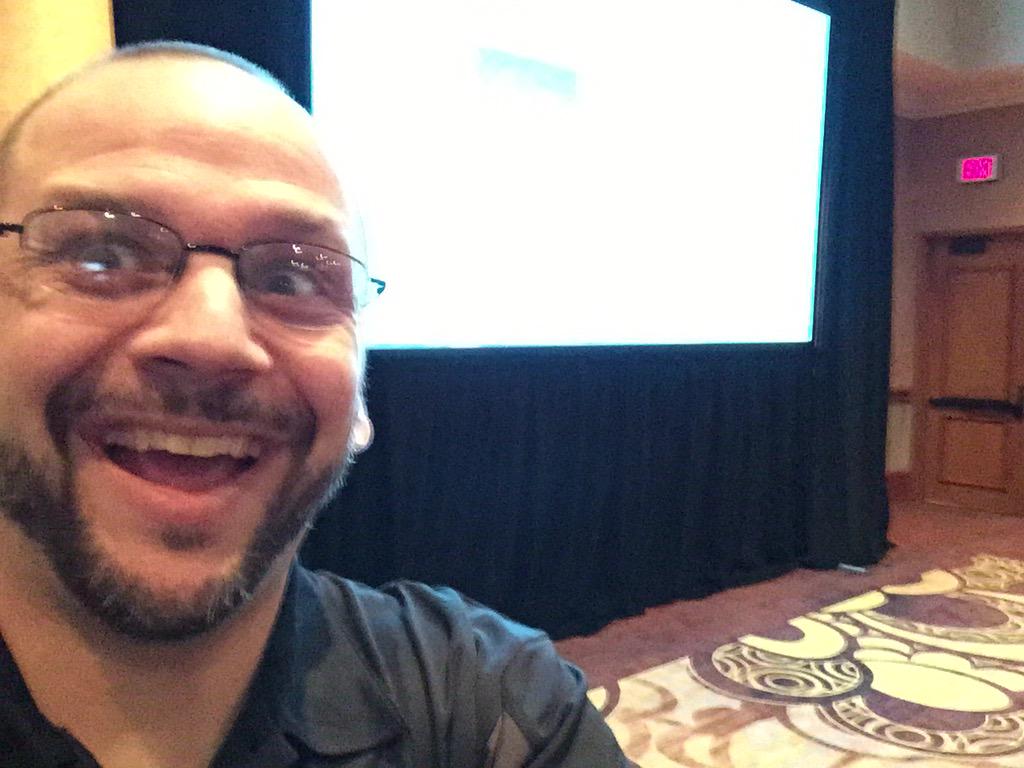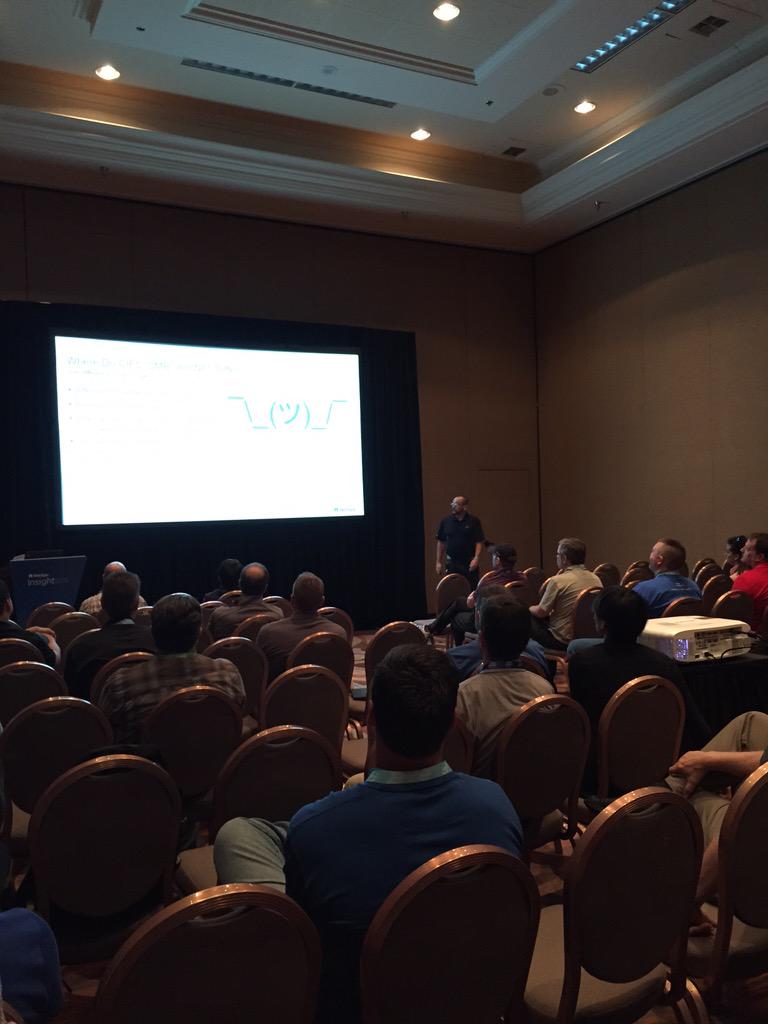 After that, I won't present them again until NetApp Insight Berlin!
Live Demos
This was one of the busiest parts of the conference for me. We were given about 2 weeks to put together a live demo that was going to have a ton of visibility and generated a LOT of excitement. So, we had to spend extra time ensuring things didn't blow up on us. There were a few hiccups, but over all, the demos seemed to be a success. Large crowds and lots of buzz!
As we get closer to the release date for the new feature, I can talk more about it. Until then, stop by booth 303 at NetApp Insight 2015 in Las Vegas to see what's been generating so much interest!
Meet the Engineer
This was an hour long session where I actually was able to SIT!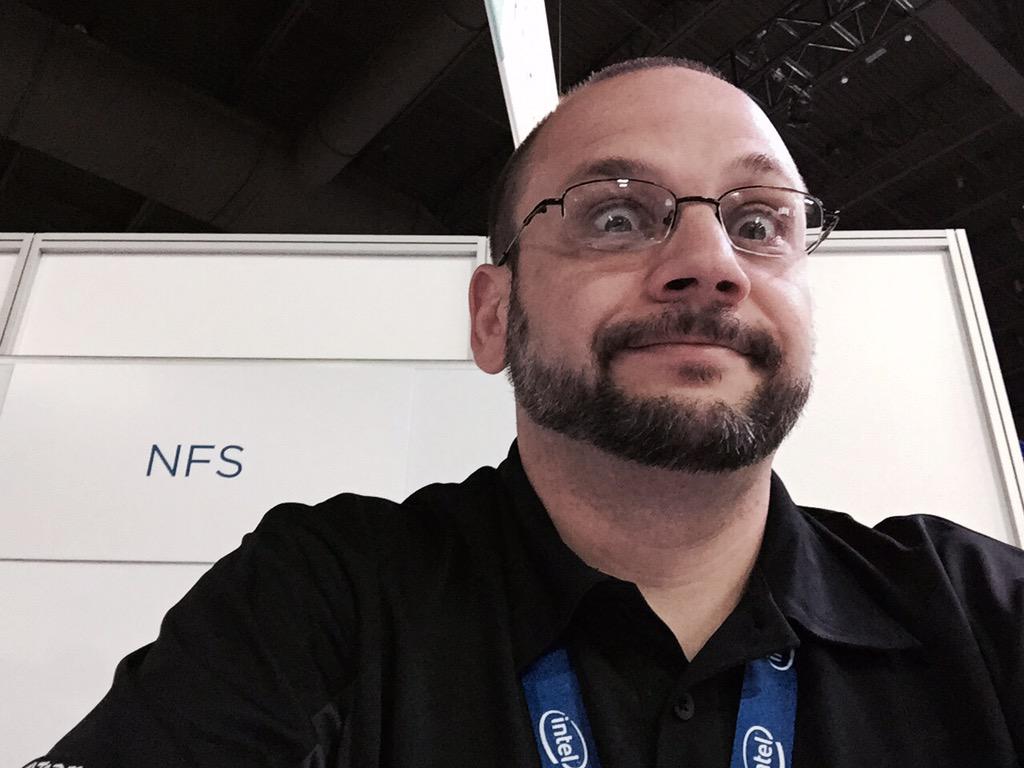 Customers and partners would come up and pick my brain on all things NFS/NAS. Had some pretty good conversations and was able to help clarify things for some people.
NetApp A-Team
If you're not familiar with what the NetApp A-Team is, it's a group of really smart partners and resellers that are advocates of NetApp stuff.
I operate as a technical adviser to the group and attempt to answer questions or at least help the group get the answers they need.
Most of the gang was in Las Vegas and were having a great time at the conference. They were able to talk to some members of the press, join the Tech ONTAP podcast and attend several functions with members of NetApp.
I assume they had a good time. Some had *too* good of a time. (yes that is me in a pirate hat)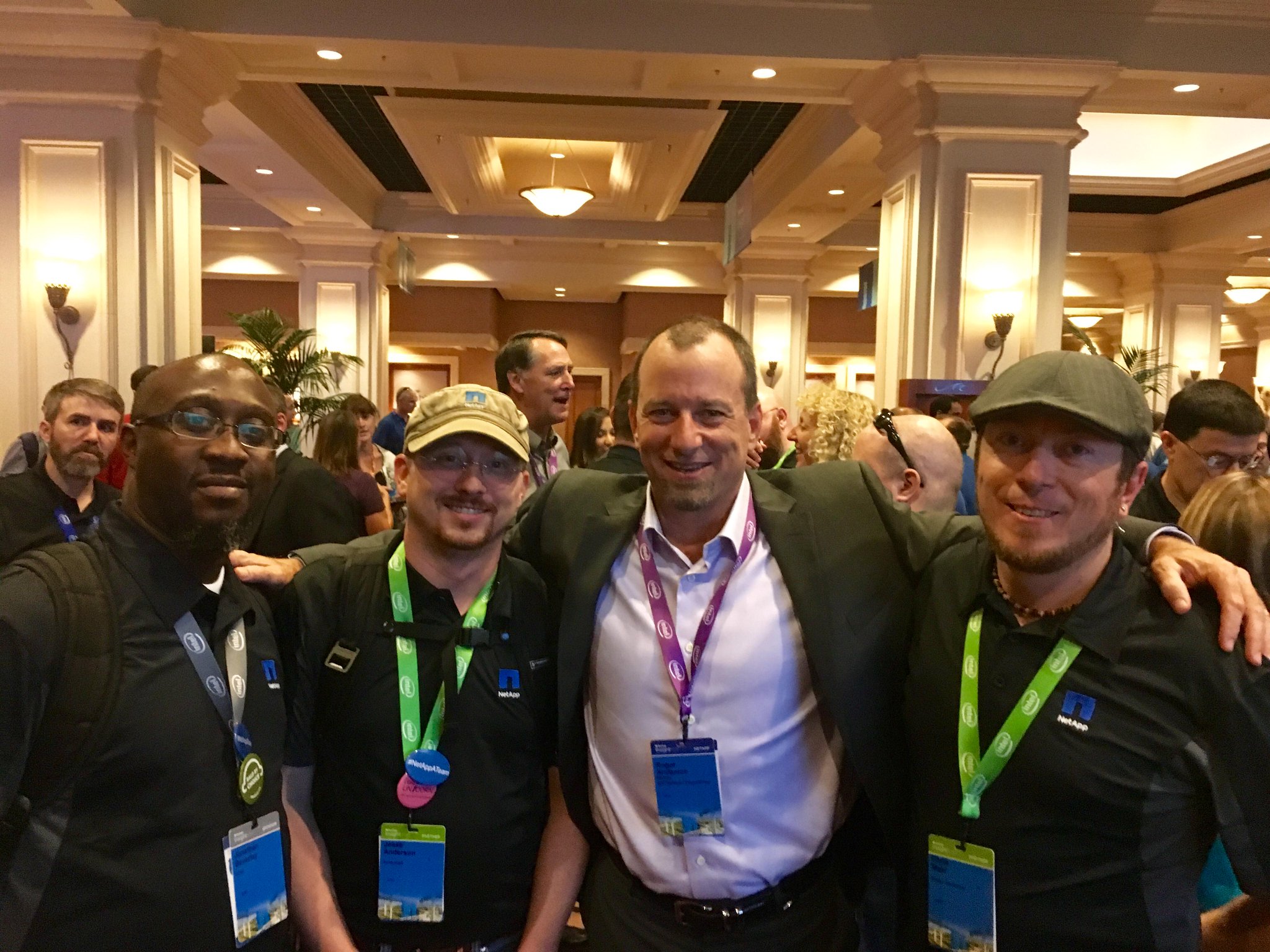 NetApp Insight Party
At the end of the evening, we were treated to a NetApp event featuring Train playing a concert. Since we're in day 3 of the show, I believe I reached critical mass and just let it all hang loose.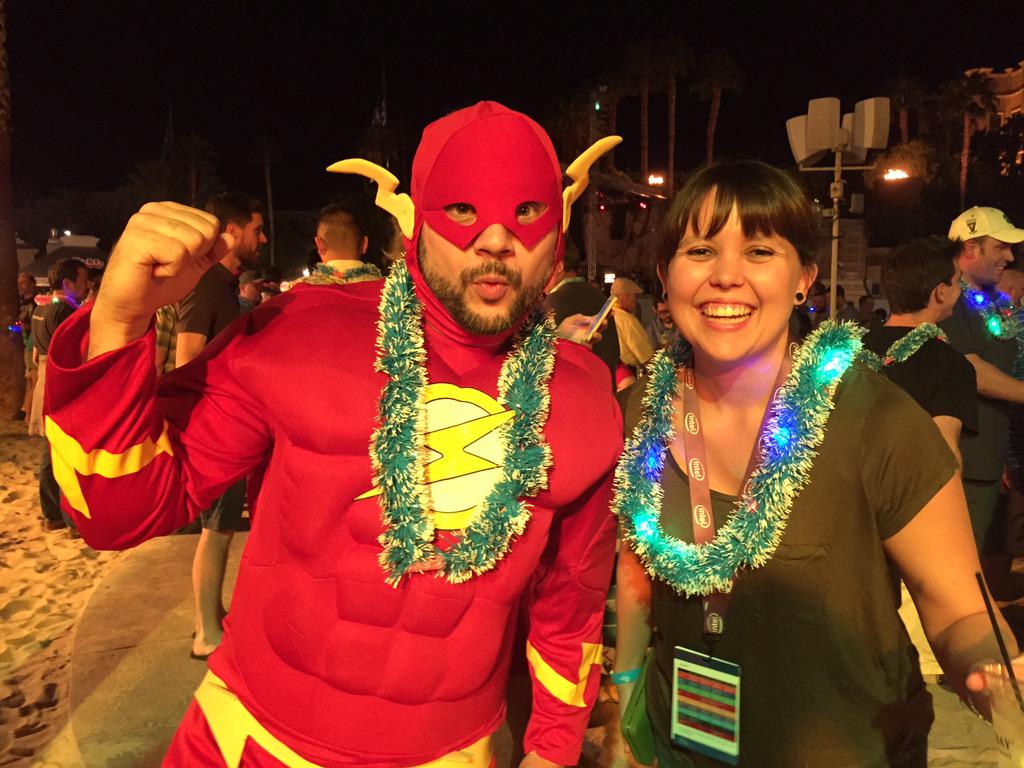 All Flash. All the time.