Welcome to the Episode 96, part of the continuing series called "Behind the Scenes of the NetApp Tech ONTAP Podcast."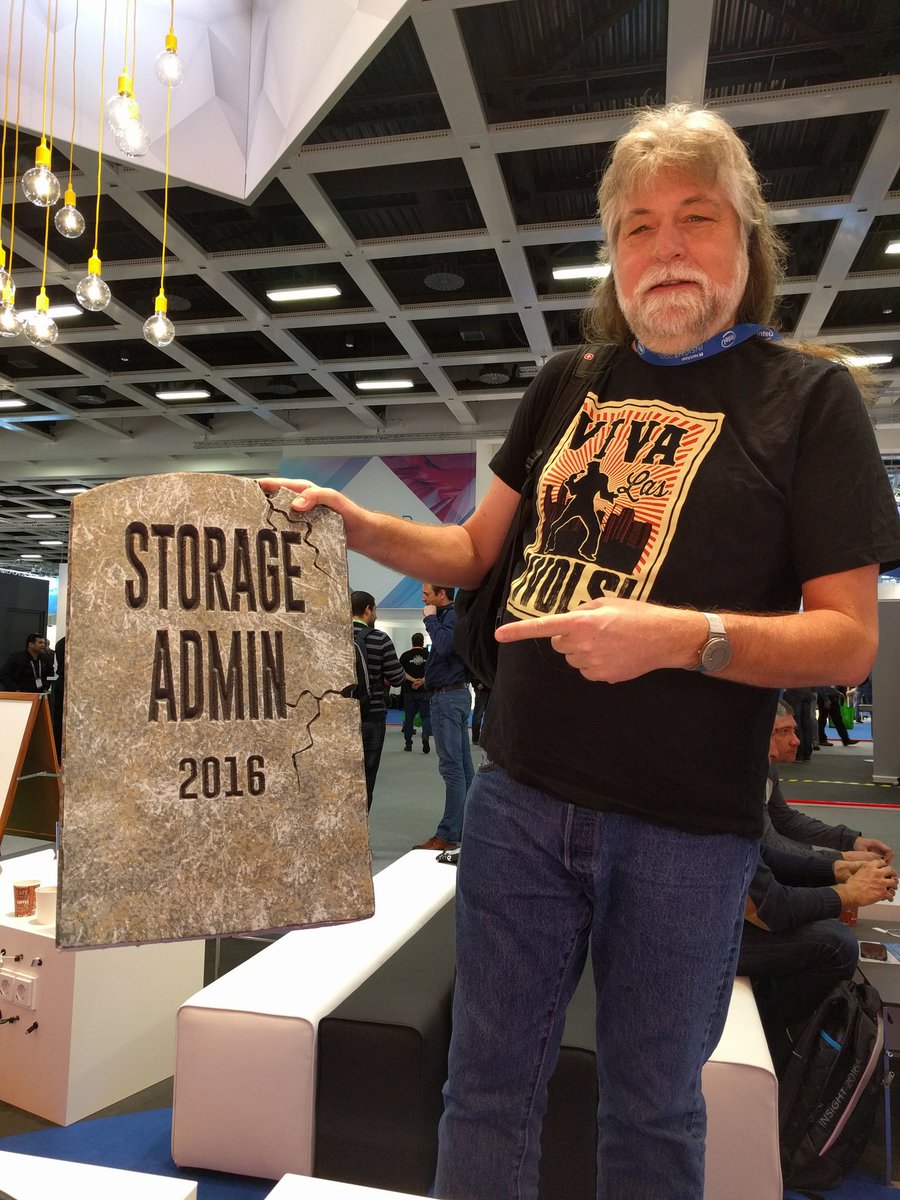 This week, we invited the Storage Janitor/Undertaker, Andy Banta (@andybanta) and NetApp SolidFire Developer Advocate Josh Atwell (@josh_atwell) to discuss how the role of the specialized admin is evolving. We also chat about VVols and where NetApp fits into that technology.
Be sure to also check out the NetApp Pub for all the latest developer content!
Finding the Podcast
The podcast is all finished and up for listening. You can find it on iTunes or SoundCloud or by going to techontappodcast.com.
Also, if you don't like using iTunes or SoundCloud, we just added the podcast to Stitcher.
http://www.stitcher.com/podcast/tech-ontap-podcast?refid=stpr
I also recently got asked how to leverage RSS for the podcast. You can do that here:
http://feeds.soundcloud.com/users/soundcloud:users:164421460/sounds.rss
You can listen here: