Welcome to the Episode 108, part of the continuing series called "Behind the Scenes of the NetApp Tech ONTAP Podcast."
This week on the podcast, we rounded up some of the NetApp A-Team members to discuss NetApp Insight 2017 in Las Vegas. Included in the podcast were:
You can listen to this week's episode here:
Here are some shots of us recording: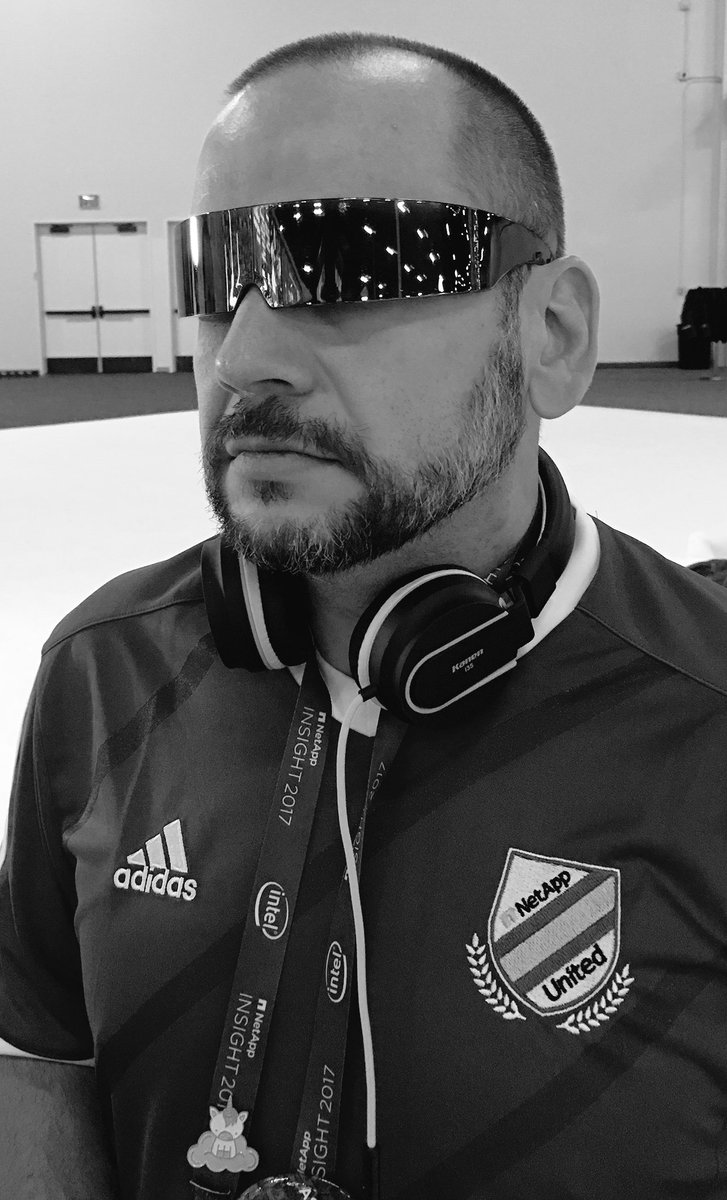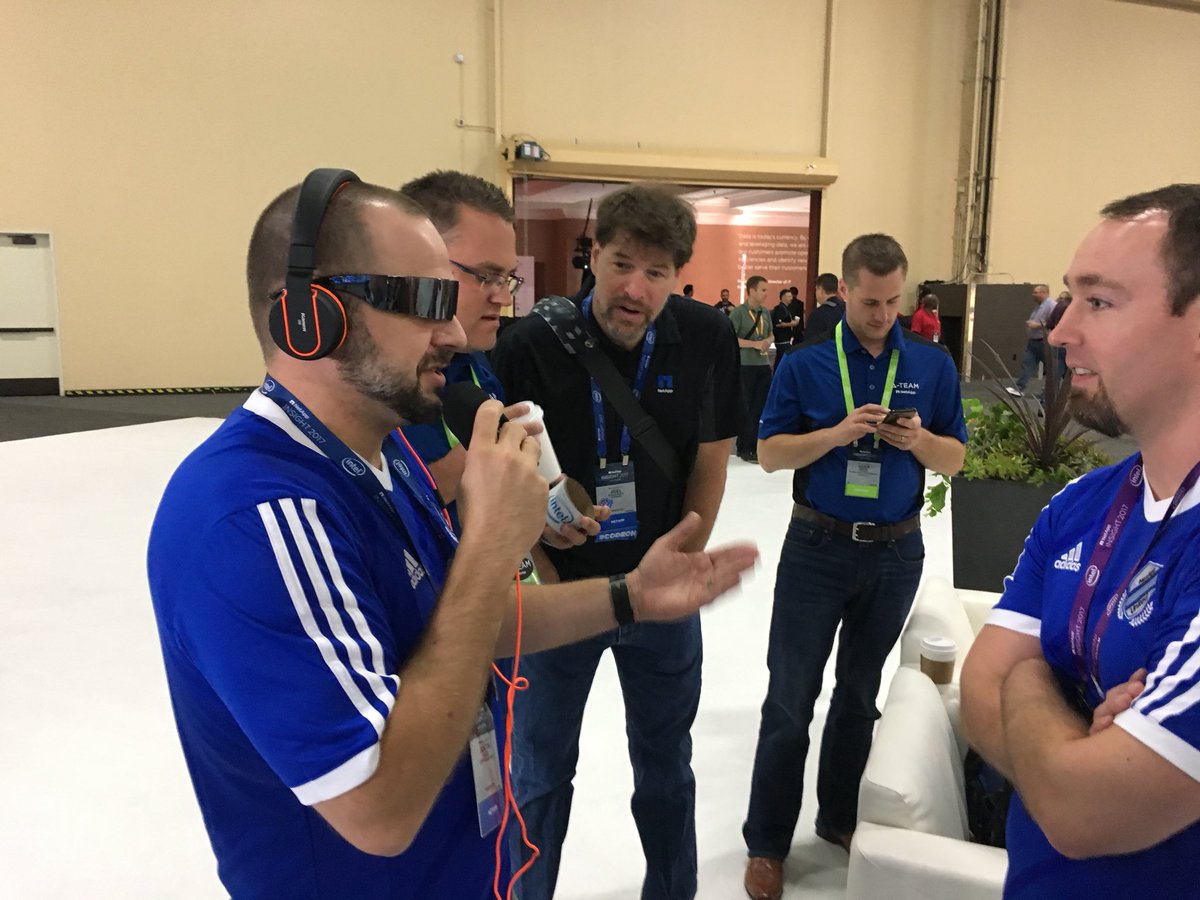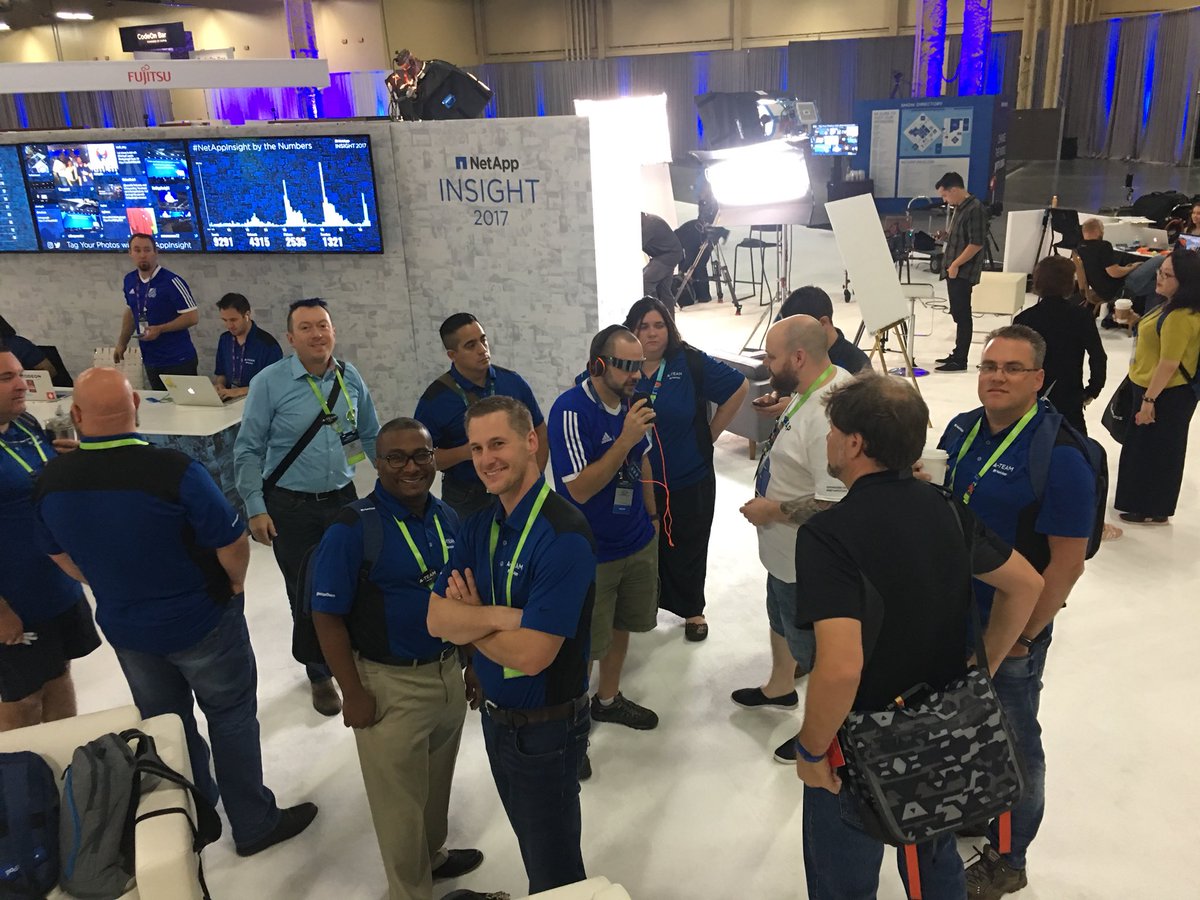 For the blog referenced in the podcast:
The Importance of Perspective in Crisis
I also made a video of my side trip to Zion:
Finding the Podcast
The podcast is all finished and up for listening. You can find it on iTunes or SoundCloud or by going to techontappodcast.com.
Also, if you don't like using iTunes or SoundCloud, we just added the podcast to Stitcher.
http://www.stitcher.com/podcast/tech-ontap-podcast?refid=stpr
I also recently got asked how to leverage RSS for the podcast. You can do that here:
http://feeds.soundcloud.com/users/soundcloud:users:164421460/sounds.rss
Our YouTube channel (episodes uploaded sporadically) is here: