Welcome to the Episode 162, part of the continuing series called "Behind the Scenes of the NetApp Tech ONTAP Podcast."
This week on the podcast, we recap NetApp Insight 2018 in Las Vegas, with a variety of special guests, including some familiar voices, as well as some new friends. The NetApp A-Team wraps it all up and gives their perspective on the event.
Here's a few shots of us recording at Insight: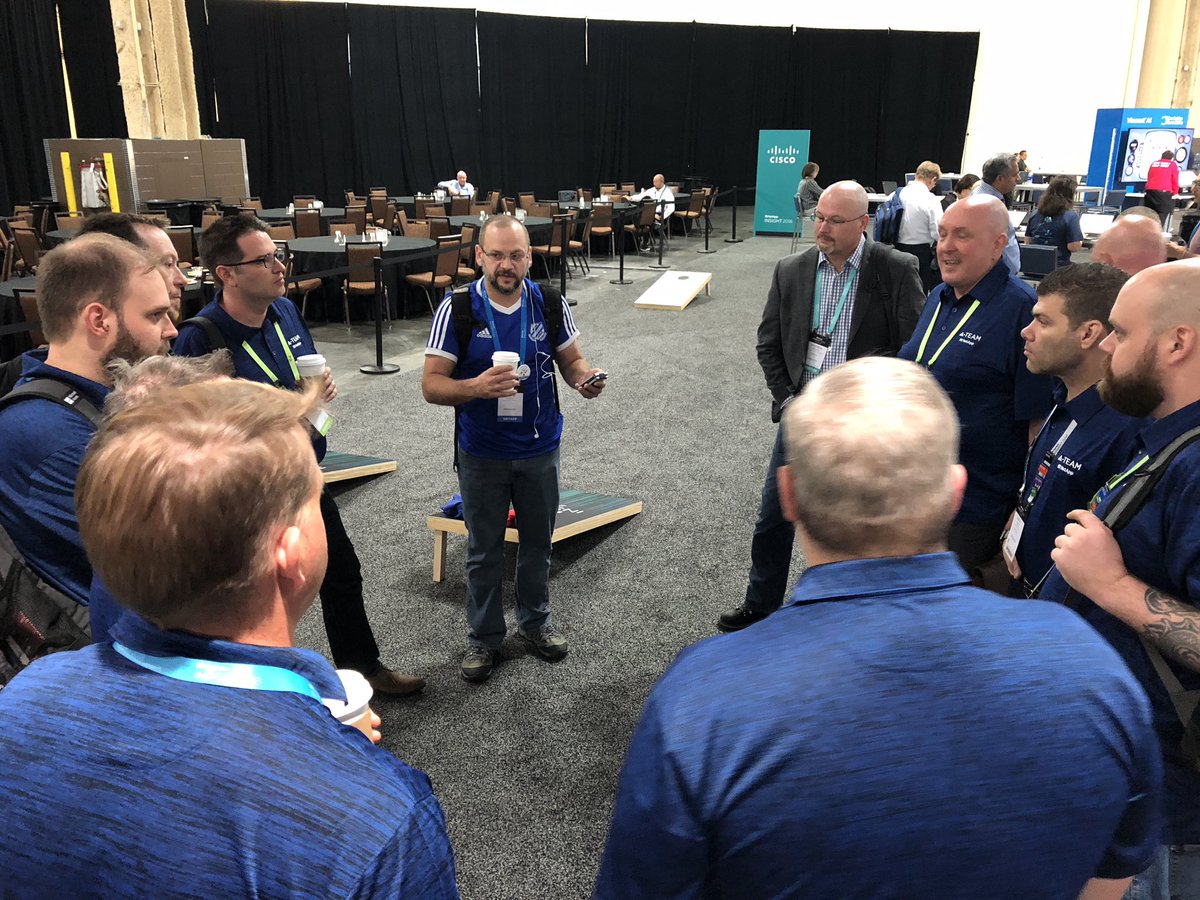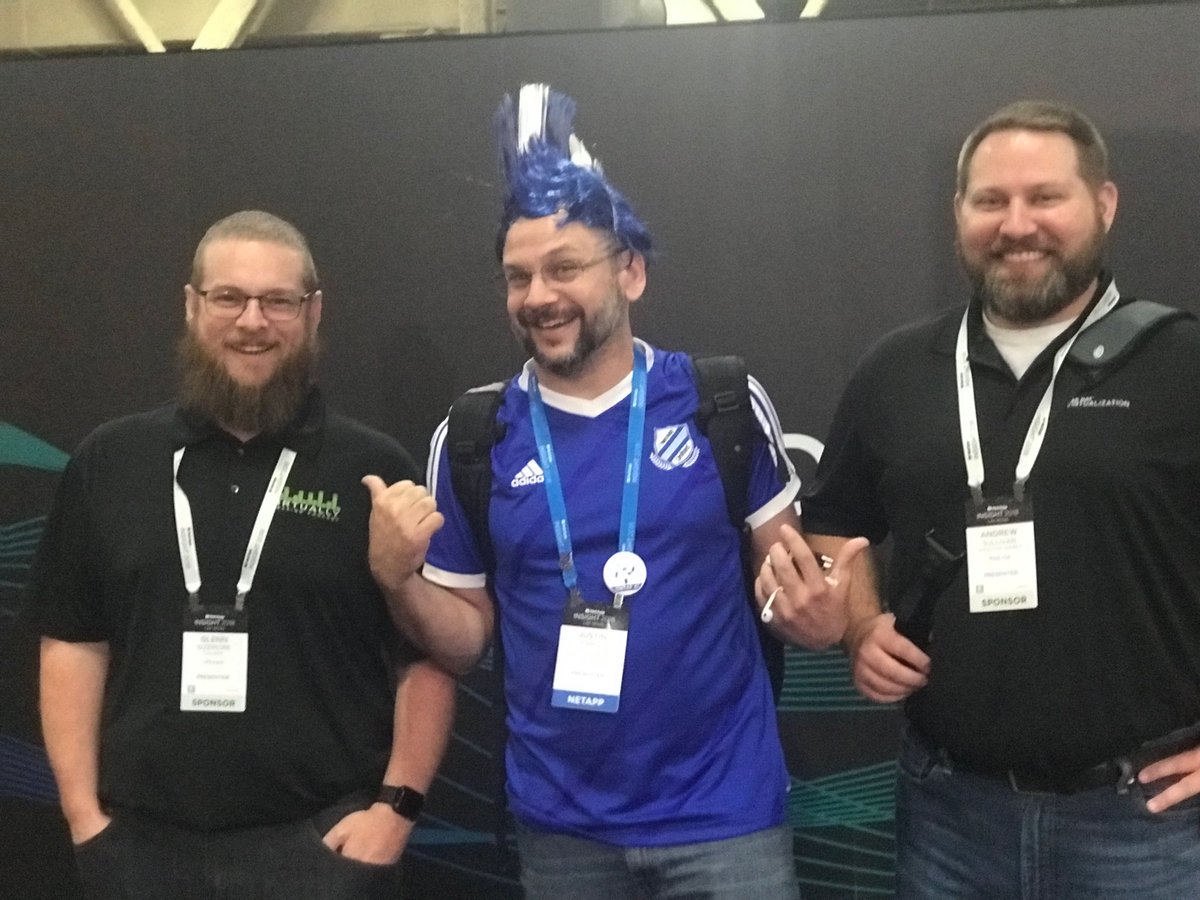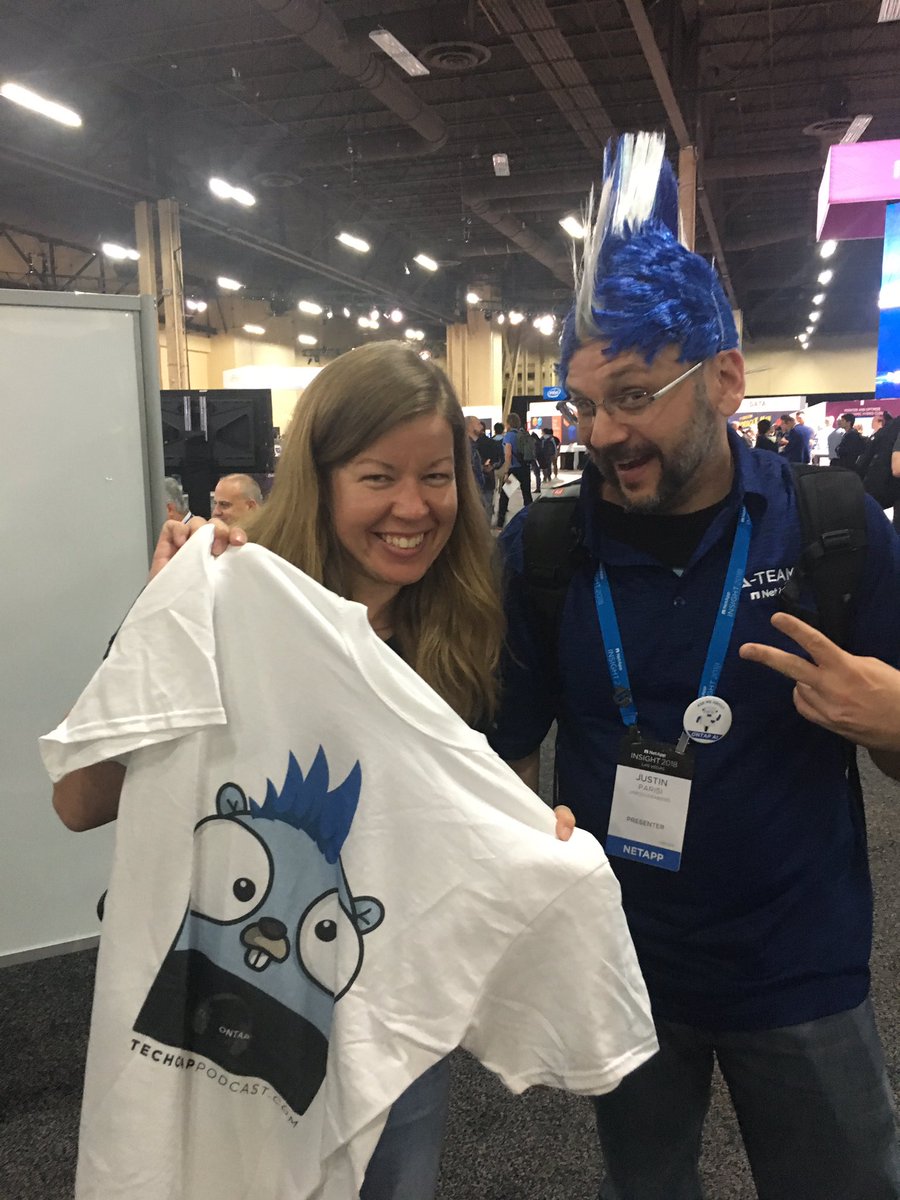 Finding the Podcast
You can find this week's episode here:
Also, if you don't like using iTunes or SoundCloud, we just added the podcast to Stitcher.
http://www.stitcher.com/podcast/tech-ontap-podcast?refid=stpr
I also recently got asked how to leverage RSS for the podcast. You can do that here:
http://feeds.soundcloud.com/users/soundcloud:users:164421460/sounds.rss
Our YouTube channel (episodes uploaded sporadically) is here:
Road Trip!
Every year before Insight, I've made it a tradition to take a side trip to a national park to decompress before the event. Last year, I went to Zion National Park.
This year, I headed out to Yosemite on an epic road trip down to Vegas, passing through Sequoia National Forest and Death Valley.
I broke the drive up into multiple segments. Even then, it was a *long* drive, with trek from Sequoia to Death Valley taking around 5 hours.
I have a photography hobby, so I got lots of shots along the way. I captured some video while driving, but my SD card ended up corrupting when the battery kept dying, so TBD if I can salvage those files. (I shoulda put them on a NetApp! :P)
You can find the entire album on Google here:
Here are a few of the highlights: