Welcome to the Episode 168, part of the continuing series called "Behind the Scenes of the NetApp Tech ONTAP Podcast."
This week on the podcast, we recap NetApp Insight 2018 in Barcelona, with a variety of special guests. The NetApp A-Team wraps it all up and gives their perspective on the event. 
Here's a few shots of us recording at Insight: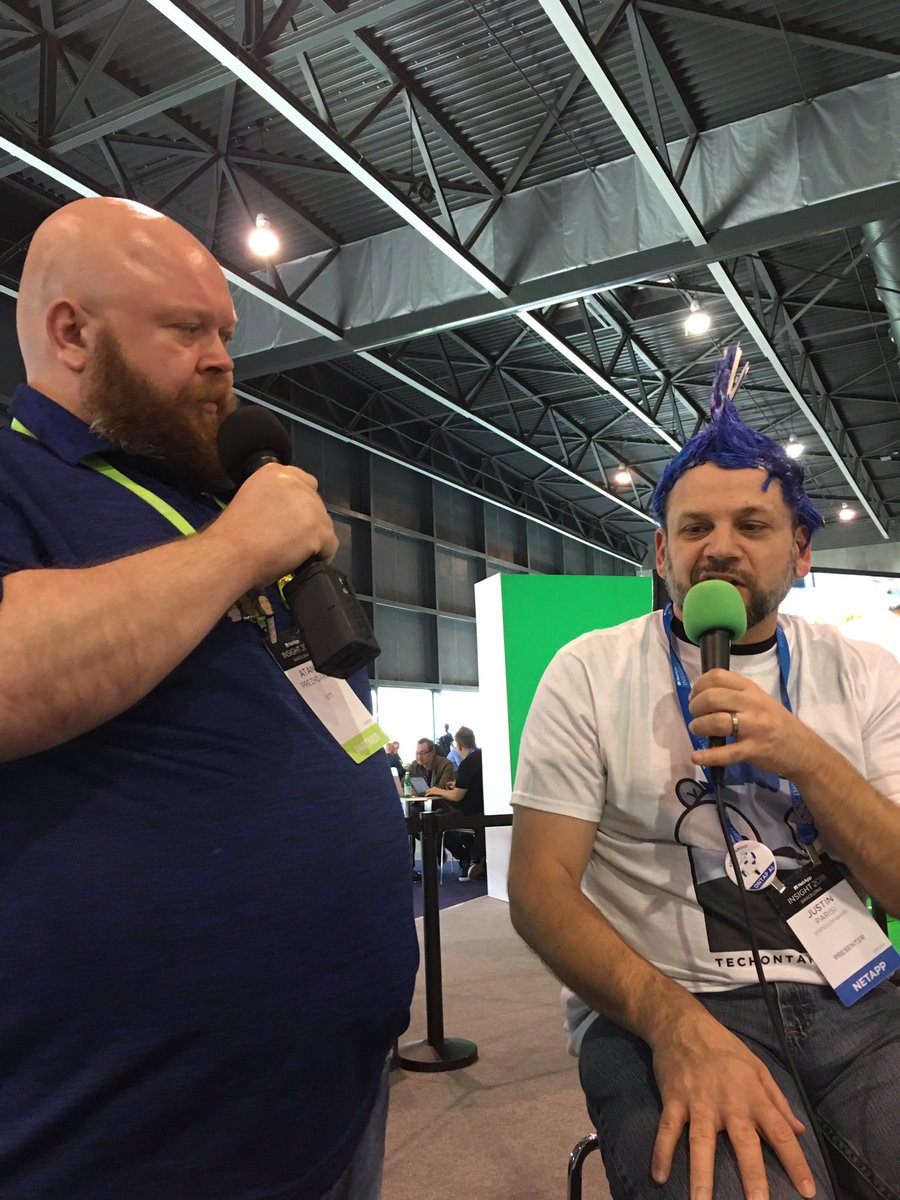 Finding the Podcast
You can find this week's episode here:
Also, if you don't like using iTunes or SoundCloud, we just added the podcast to Stitcher.
http://www.stitcher.com/podcast/tech-ontap-podcast?refid=stpr
I also recently got asked how to leverage RSS for the podcast. You can do that here:
http://feeds.soundcloud.com/users/soundcloud:users:164421460/sounds.rss
Our YouTube channel (episodes uploaded sporadically) is here:
Barcelona – Seeing the sights
No road trip like I pull off before Las Vegas, but I did manage to see some sights a couple days prior to Insight Barcelona. I also ate a LOT of jamon.
Here are a few shots from that trip. Full album is here: