Welcome to the Episode 215, part of the continuing series called "Behind the Scenes of the NetApp Tech ONTAP Podcast."
This week on the podcast, we recap NetApp Insight 2019. Join us and the NetApp A-Team as we cover the highlights, as well as coverage from the show floor from the booth staff.
Here's a shot of us recording: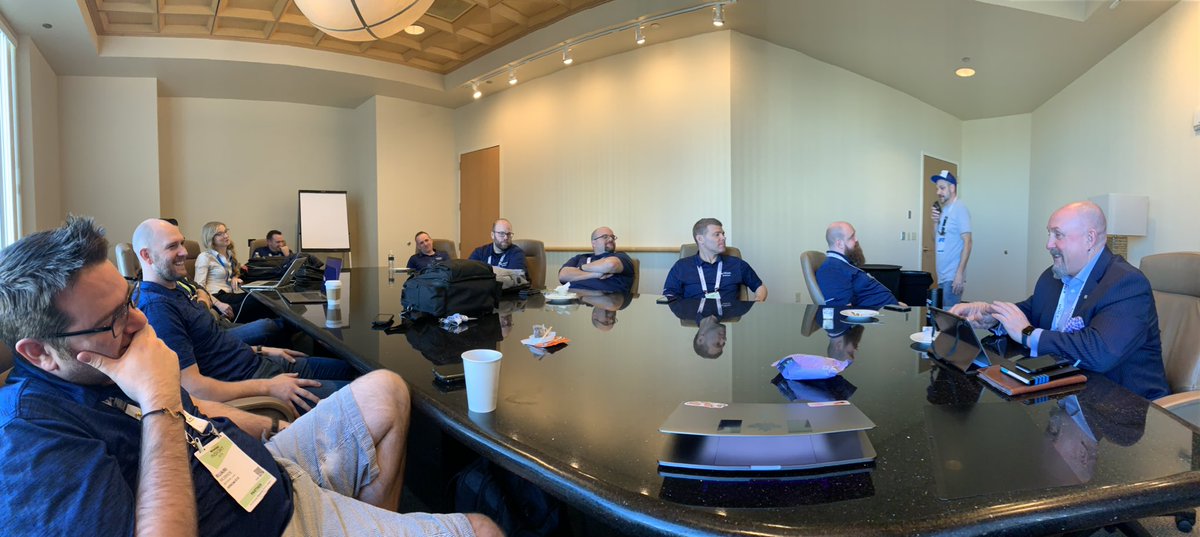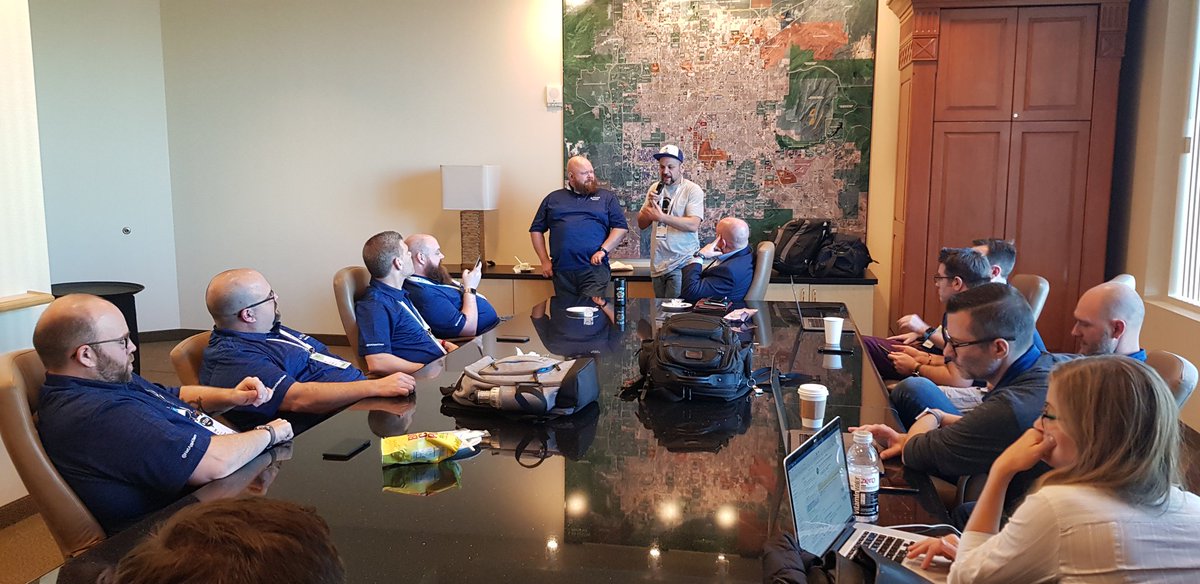 We also had plenty of swag to offer, including a new Andy Warhol-inspired sticker/shirt design: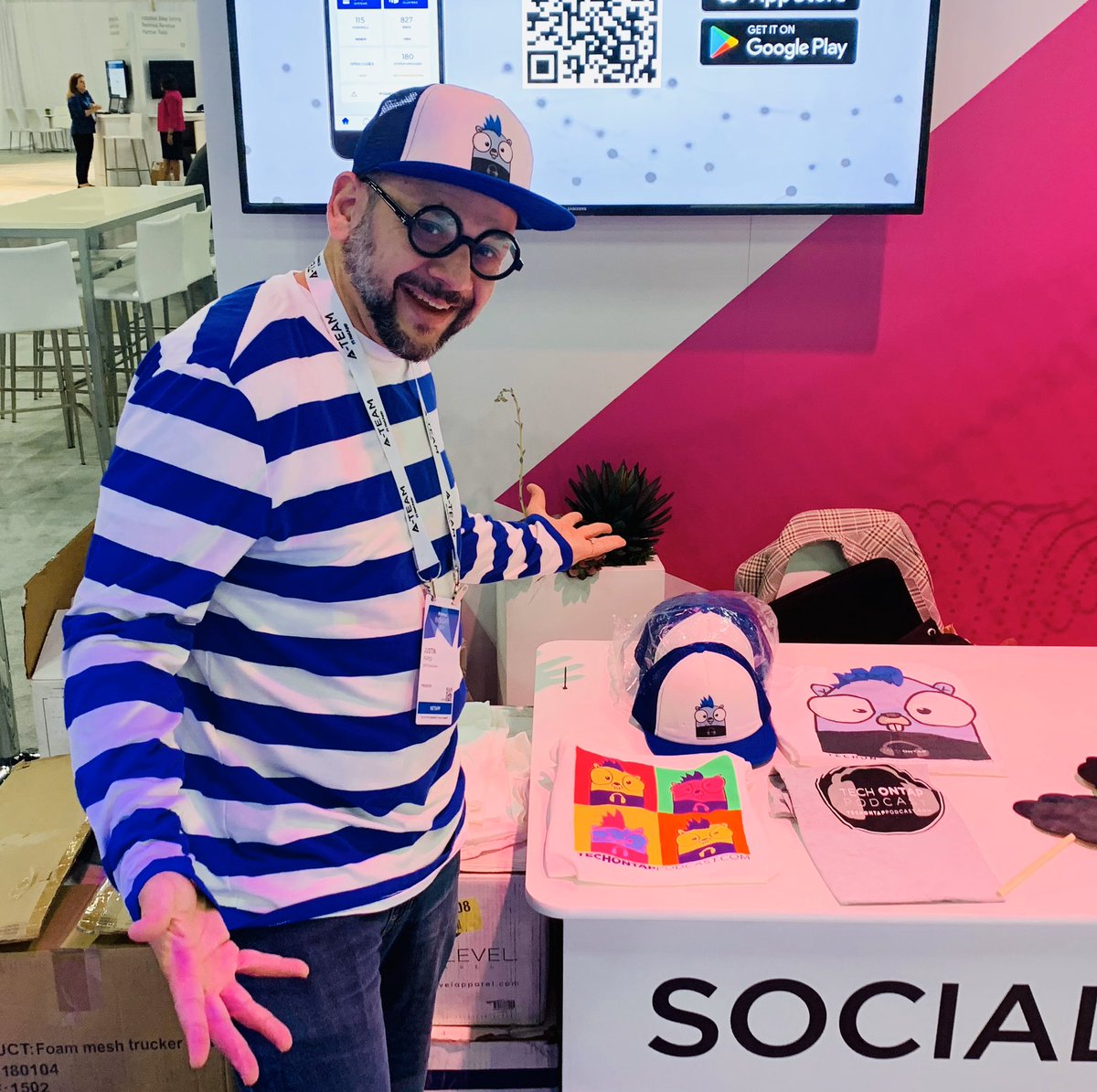 Finding the Podcast
You can find this week's episode here:
Also, if you don't like using iTunes or SoundCloud, we just added the podcast to Stitcher.
http://www.stitcher.com/podcast/tech-ontap-podcast?refid=stpr
I also recently got asked how to leverage RSS for the podcast. You can do that here:
http://feeds.soundcloud.com/users/soundcloud:users:164421460/sounds.rss
Our YouTube channel (episodes uploaded sporadically) is here:
Road Trip!
Every year before Insight, I've made it a tradition to take a side trip to a national park to decompress before the event. Last year, I went to Yosemite. This year, I flew into Phoenix and drove to the Grand Canyon.
It was a shorter overall drive than last year and I broke it up in smaller segments again. One of the side trips I took was a dirt road that took you all the way into the Grand Canyon via the Hualapai Indian Reservation. You can get there via Route 66 in Peach Springs.
I didn't take any video, but here's a video of the drive someone else took:
Here's the photo album of the trip:
And some of the highlights: