Since ONTAP was moved from 7-Mode to the more current clustered version, people have been asking for one specific feature:
The ability to map NFS clients to specific volumes and IP addresses.
We've had the ability to determine which clients are accessing IP addresses in a cluster (network connections active show), as well as CIFS/SMB session information (cifs session show), but could never get granular information about NFS.
Starting in ONTAP 9.7, we can.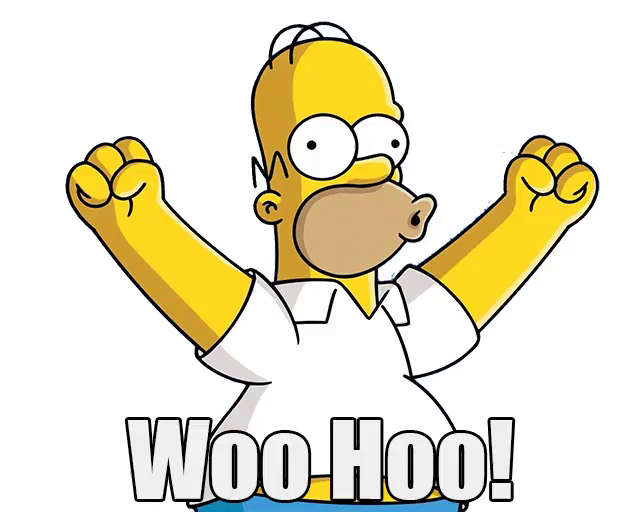 The use cases are varied, but usually fall into:
Need to discover who's using a volume before performing migrations, cutovers, etc.
Troubleshooting issues
Load distribution
In my Unstructured NAS session at Insight 2019, I unveiled the new command that you can use to find NFS client to volume mapping:
cluster::> nfs connected-clients show ?
  [ -instance | -fields <fieldname>, ... ]
  [[-node] <nodename>]                                               Node Name
  [[-vserver] <vserver>]                                             Vserver
  [[-data-lif-ip] <IP Address>]                                      Data LIF IP Address
  [[-client-ip] <IP Address>]                                        Client IP Address
  [[-volume] <volume name>]                                          Volume Accessed
  [[-protocol] <Client Access Protocol>]                             Protocol Version
  [ -idle-time <[<integer>d][<integer>h][<integer>m][<integer>s]> ]  Idle Time (Sec)
  [ -local-reqs <integer> ]                                          Number of Local Reqs
  [ -remote-reqs <integer> ]                                         Number of Remote Reqs


This admin-level command will give you information on which clients are attached to which volume. Plus, if you're using FlexGroup volumes, you get info all the way down to the member volume level.
For example:
cluster::> nfs connected-clients show -node node1 -vserver DEMO

Node: node1
Vserver: DEMO
Data-Ip: 10.193.67.219
Client-Ip Volume-Name Protocol Idle-Time Local-Reqs Remote-Reqs
--------------- ---------------- -------- ------------- ---------- -----------
10.62.1.173 Tech_ONTAP__0001 nfs3 13h 47m 22s 118 0
10.193.67.121 FGveeam2__0001 nfs3 23h 46m 2s 14326 0
10.193.67.121 FGveeam2__0002 nfs3 1d 8h 34m 0s 0 80118
10.193.67.121 FGveeam4__0001 nfs3 6h 34m 49s 15508 0
10.193.67.121 FGveeam4__0002 nfs3 23h 20m 39s 0 10246
10.193.67.121 FGveeam4__0003 nfs3 23h 20m 35s 10253 0
10.193.67.121 FGveeam4__0004 nfs3 23h 20m 38s 0 5139
(You perhaps notice the FlexGroup name above includes Veeam… that's a story for another day. :-D)
Enjoy!
*ONTAP 9.7 is due out soon, so stay on the lookout for a blog post announcing its release!