With the COVID-19 quarantine, stay at home orders and new 1-year ONTAP release cadence, I'm finding I have a lot more spare time, which translates into time to update old, crusty technical reports!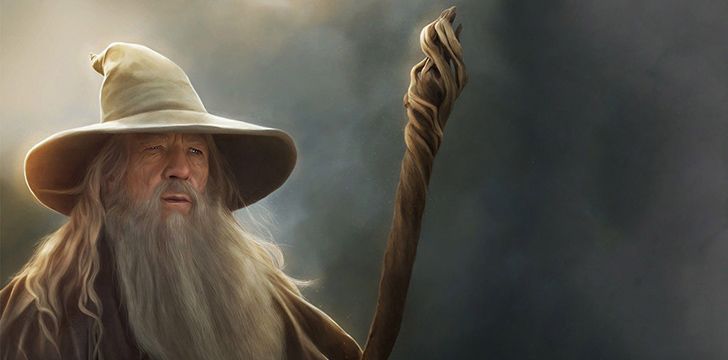 Some of the old TRs hadn't been updated for 3 years or so. Much of the information in those still applied, but overall, the TR either had to be retired or needed an update – if only to refresh the publish date and apply new templates.
So, first, let's cover the grandfather TRs.
Updated TRs
TR-4073: Secure Unified Authentication
This TR was a monolith that I wrote when I first started as a TME back in 2015-ish. It covers LDAP, Kerberos and NFSv4.x for a unified security approach to NFS. The goal was to combine everything into a centralized document, but what ended up happening was I now had a TR that was 250+ pages long. Not only is that hard to read, but it's also daunting enough to cause people not to want to read it at all. As a result, I made it a goal to break the TR up into more manageable chunks. Eventually, this TR will be deprecated in favor of newer TRs that are shorter and more specific.
TR-4616: NFS Kerberos in ONTAP
I created the NFS Kerberos TR in 2017 to focus only on Kerberos with NFS. To streamline the document, I narrowed the focus to only a set of configuration options (AD KDCs, RHEL clients, newest ONTAP version), removed extraneous details and moved examples/configuration steps to the end of the document. The end result – a 42 page document with the most important information taking up around 30 pages.
However, there hasn't been an updated version since then. I'm currently in the process of updating that TR and was waiting on some other TRs to be completed before I finished this one. The new revision will include updated information and the page count will rise to around 60-70 pages.
TR-4067: NFS Best Practice Guide
This TR is another of the original documents I created and hasn't been updated since 2017. It's currently getting a major overhaul right now, including re-organizing the order to include the more crucial information at the start of the document and reducing the total page count by roughly 20 pages. Examples and advanced topics were moved to the back of the document and the "meat" of the TR is going to be around 90 pages.
Major changes include:
New TR template
Performance testing for NFSv3 vs. NFSv4.x
New best practice recommendations
Security best practices
Multiprotocol NAS information
Removal of Infinite Volume section
NFS credential information
As part of the TR-4073 de-consolidation project, TR-4067 will cover the NFSv4.x aspects.
This TR is nearly done and is undergoing some peer review, so stay tuned!
TR-4523: DNS Load Balancing in ONTAP
This TR was created to cover the DNS load balancing approaches for NAS workloads with ONTAP. It's pretty short – 35 pages or so – and covers on-box and off-box DNS load balancing.
It was updated in May 2020 and was basically a minor refresh.
New TR
TR-4835: How to Configure LDAP in ONTAP
The final part of the TR-4073 de-consolidation effort was creating an independent LDAP TR. Unlike the NFS Kerberos TR, I wanted this one to cover a wide array of configurations and use cases, so the total length ended up being 135 pages, but the "meat" of the document (the most pertinent information) only takes up around 87 pages.
Sections include, in order:
LDAP overview
Authentication in ONTAP
LDAP Components and Considerations
Configuration
Common Issues and Troubleshooting
Best Practices
Appendix/Command Examples
Feedback and comments are welcome!