Welcome to the Episode 243, part of the continuing series called "Behind the Scenes of the NetApp Tech ONTAP Podcast."
This week on the podcast,  we have a deep discussion about Project Astra and what it means going forward for NetApp's Cloudand Kubernetes story – as well as what went into container-izing ONTAP!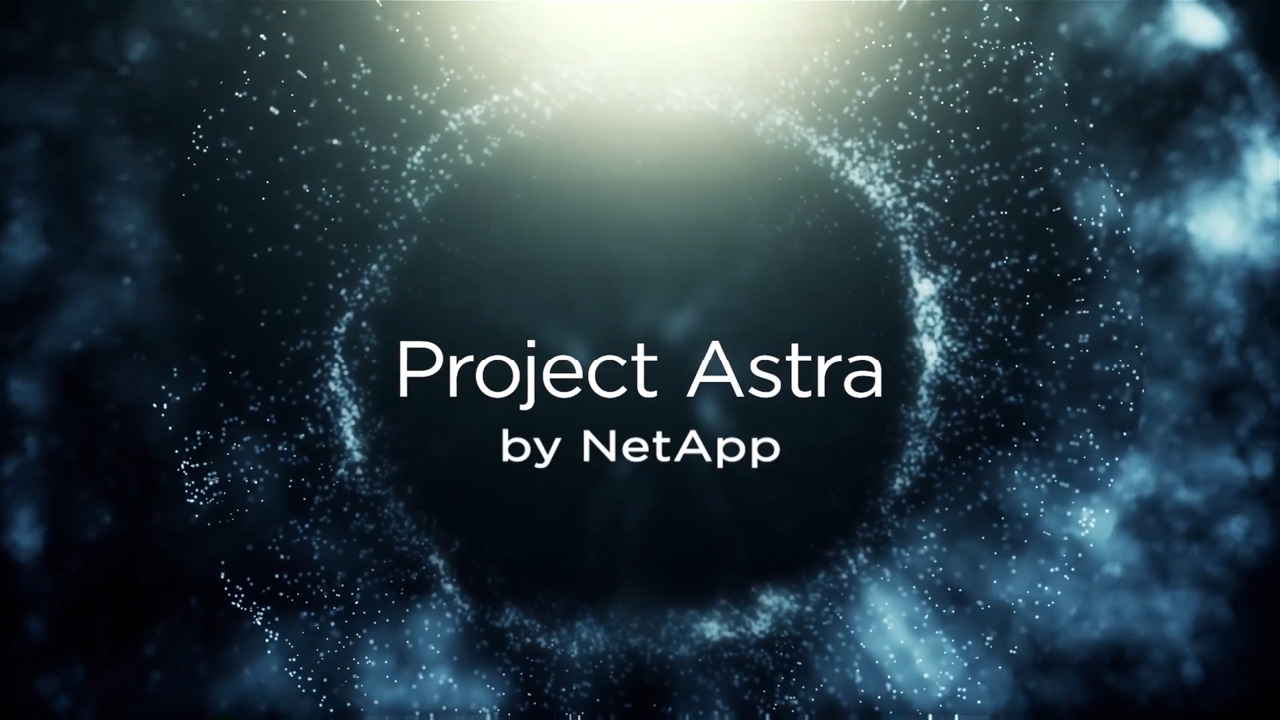 Joining us this week:
For a demo, check out:
Podcast Transcriptions
We also are piloting a new transcription service, so if you want a written copy of the episode, check it out here (just set expectations accordingly):
Just use the search field to look for words you want to read more about. (For example, search for "storage")
Or, click the "view transcript" button:
Be sure to give us feedback on the transcription in the comments here or via podcast@netapp.com! If you have requests for other previous episode transcriptions, let me know!
Finding the Podcast
You can find this week's episode here:
Other Tech ONTAP podcast links:
Our YouTube channel (episodes uploaded sporadically) is here: